about the photographer
Born in a youth hostel, she has emerged onto the visual plateau mentored by her industry heros across the world. She has trekked the globe working on a variety of projects such as researching monkeys with a National Geographic sponsored Primatologist, wine-making on a historical Tuscan villa, and documenting the solar eclipse at the Temple of Apollo in Turkey. Her work has been curated by art reps and agencies, such as Isenberg & Associates and has been published by The Examiner, Men's Fitness, Women's Health, Photographer's Forum, Musee Magazine, Zephyr Magazine, Superstoked Magazine, The Los Angeles Music Magazine, Modern Luxury, Elite Daily, Mashable and The Smithsonian.
After years of modeling experience, Lara knows how to help guide clients comfortably through a portrait session. She is a natural at seeing the beauty in everyone, and therefore always capturing what makes each person attractive and interesting. Organization and precision are paramount, but the key to her success is that she makes each shoot fun! Occasionally working with the assistance of her friendly studio dog, Ziva.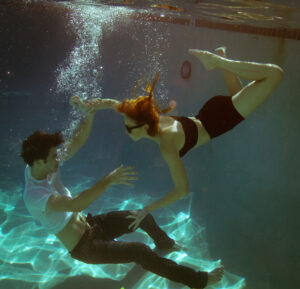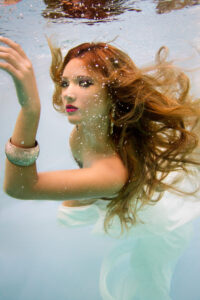 Fine Art Photography
COMING SOON!!!
Through my archival fine-art prints, I invite you to bring my photography into your life and home. New work is released regularly, so check back often! If you sign up for updates, you will get notified about new art, print sales, and shows. Or contact me directly to book a photo shoot if you want me to create something custom for you!!