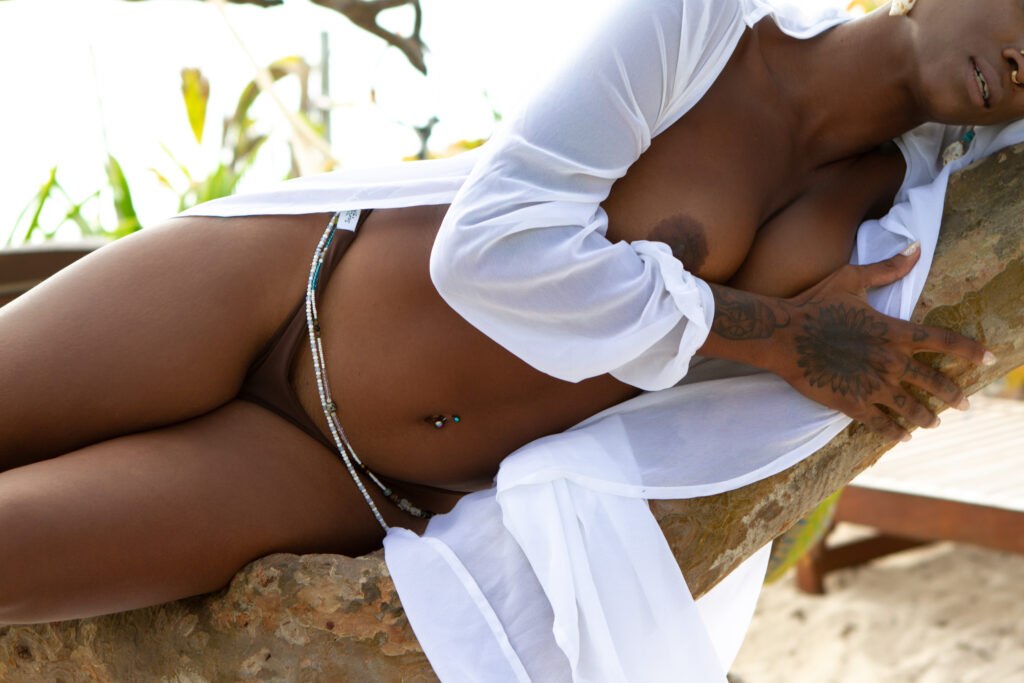 ---
"Loving yourself isn't vanity. It is sanity." -Katrina Mayer
Every woman should feel beautiful and sexy- no matter where they are on their journey! So, what are you waiting for? A boudoir session is so much fun, and the keepsake images are priceless, because they are a reflection of your most bold and beautiful version of yourself! Maybe you think you need a special reason to do it! Maybe you want to put off a boudoir shoot until after you're in a special relationship, you have reached a fitness goal, or you've got a promotion. All of those can be good reasons to celebrate, but they sure as heck aren't the ONLY reasons for a boudoir shoot! I'm going to share some other important reasons why women choose to do a shoot that you may not have considered.
Do a Boudoir Photo Shoot Just for Yourself!
"Learn to love yourself without the love of others." -Unknown
Are you waiting for a special someone to do a boudoir shoot for? That special someone is YOU! You don't need a plus one to capture images of how special you are. Though, celebrating how sexy you are is proven to attract more of that energy. There's nothing more beautiful than a confident woman feeling good about herself! If you want somebody to share your love with, first fill yourself with a reservoir of self-love! Keep it full, whether you have somebody to share it with or not. Even after the shoot, you will have the images forever to look back on whenever you need a reminder of just how amazing you are.
"How you love yourself, is how you teach others to love you." -Rupi Kaur
Do a Boudoir Shoot to Help You with Your Health Journey!
"To love yourself right now,
Just as you are,
is to give yourself heaven.
Don't wait until you die.
If you wait, you die now.
If you love, you live now."
-Alan Cohen
Some of my clients book their shoot in advance as a powerful motivator to stick to their fitness goals. How many of us have told ourselves, "I'll do it after I get in shape"? Instead of just talking about it, a clear deadline will help keep your willpower strong. And if you know that you have the reward scheduled, working towards your goals will feel exciting! Maybe you won't reach your exact goal, but there's no rule stating that you can't do another one later. That's what we have photoshop for. Even supermodels have "flaws" that are retouched in their photos! These photos will celebrate your body just as you are, and make you want to keep being your best self. Don't feel you have to be perfect though! You are perfect just as you are!
"You are allowed to be both a masterpiece and a work in progress." -Sophia Bush
Do a Boudoir Session to Celebrate a Milestone!
I started keeping champagne stocked, because I've been celebrating a lot of birthdays with my clients. Whether you're turning 30 or 40, or I've even had the honor to photograph women in their 70's. Some women choose to do a boudoir shoot every year. Other milestones could be career focused. Maybe you have been working hard for a new promotion, and want to honor all that you have accomplished. But, even if you haven't been given that promotion– if you have been working hard, don't you still deserve to spoil yourself? Maybe you just finished a big project or had to make a difficult decision. You still deserve to reward your own accomplishments!
Do a Boudoir Shoot Just Cuz You Want to!
The truth is that you don't even need a reason to do it! Just wanting to is reason enough. As nurturing women, we often put ourselves last while taking care of those that we love. In some cases we use life's many priorities as an excuse for not taking time for ourselves. It's vital to take time to stop worrying about anything- to let yourself go in the moment. A boudoir photo shoot gives you the opportunity to create something beautiful with a photographer who believes in you and wants to help you unleash your best self!
Boudoir Portrait Photographer
During a session, I will spend time getting to know you through our conversations. It may feel awkward at first but trust me! Every woman I have ever photographed has been surprised at how comfortable they felt right after we got started. You will love what you see! Every woman deserves to spoil herself sometimes. It is worth the investment in yourself.
Lara Solomon is a conceptual portrait photographer specializing in boudoir, engagement, maternity, and even underwater photography! Based in Europe, but works internationally. Explore more of her fine-art photography style in her portfolios here. Click here to discuss your ideas or schedule a photo-shoot!
Don't forget to follow on Instagram

@

larasolomonphoto and Facebook

@

larasolomonphoto to stay in the loop!